Self-Defense
& Bully-Defense
Gracie united has a self defense and bully defense system for everyone. We build confidence, character, self-esteem, discipline and responsibility in all of our students.
Gracie United Self-Defense & Bully-Defense Programs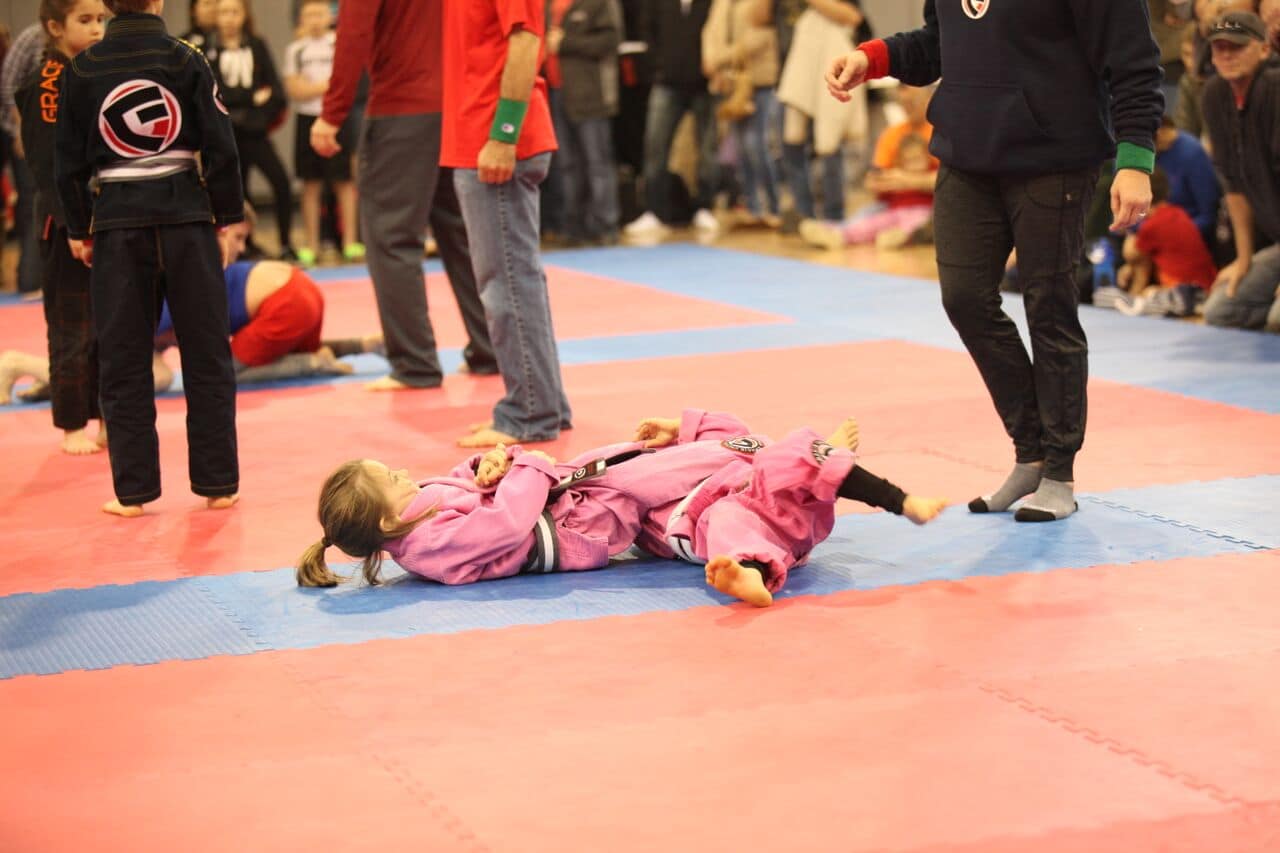 Overview
At Gracie United Hammond and Covington, we believe that strong knowledge of self-defense is essential to each person's wellbeing, and we want to share these skills with as many people as possible. In this class, we will teach students a wide range of self-defense skills that can be applied to real-life situations. Additionally, we will discuss ways one can prevent altercations, increase awareness, and establish safety measures in everyday life. Gracie United Hammond and Covington fosters a positive environment where students can feel strong, supported, and empowered. Join us today and change your life!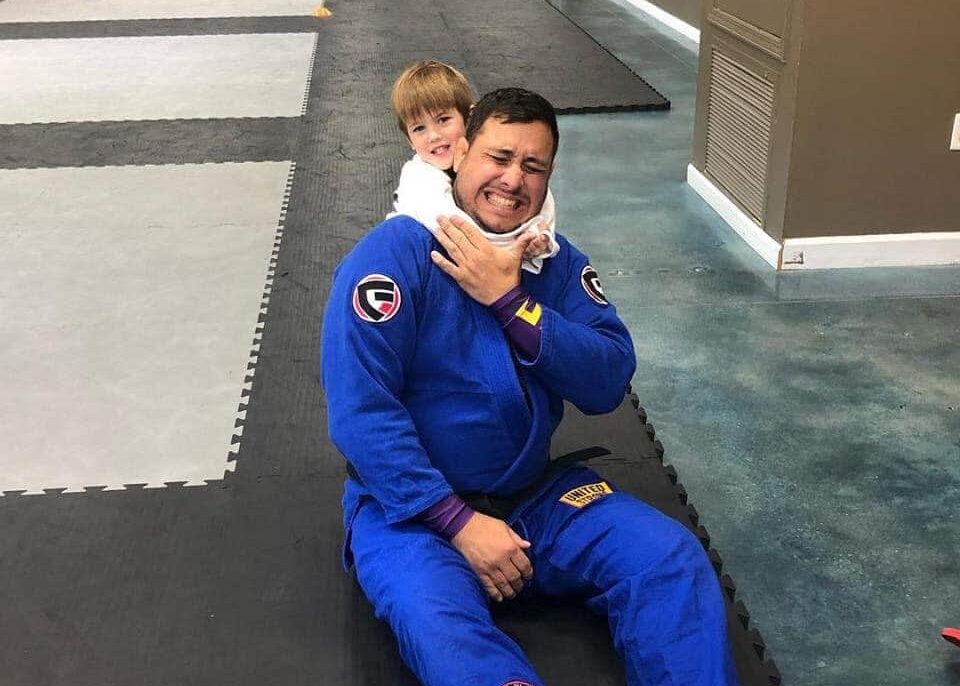 Builds Confidence
At Gracie United Hammond and Covington you will find an amazing community that is just as passionate about self-defense as you are. Students in our self-defense course encourage each other and help one another succeed.
Furthermore, self-defense training has been shown to drastically increase confidence and independence. By having knowledge and experience in self-defense, you will feel more empowered in your day-to-day life.
Sign up today for a one-week free trial